Kansas City Chiefs NFL Voice Over Talent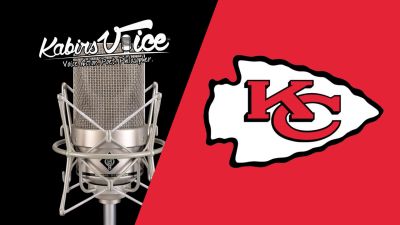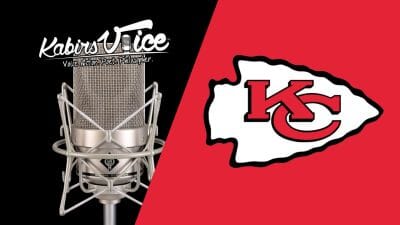 When a client requests an "athletic sound" the voice talent will have to access their inner athlete. But, no two athletes are alike. A football voice over project requires a talent to have a certain level of gravitas and courage. A certain energy and quiet intensity to their voice over. During my Kansas City Chiefs Voice Over session, I had to find that inner athlete and be consistent with his delivery. NFL voice overs range in their creative approach. Some production companies like the soft intimate voice over reads, while others like to start soft and build in intensity, eventually climaxing, before falling back down toward the end. It is the job of the voice over artist to flow with that pace and cadence to the directors liking. Sports voice over actors tend to sound too much like an announcer. Nowadays, clients seem to be eager to be searching for the "poetic voice" instead. Some of the best NFL voice over spots have a beautiful build in pace and energy. The Kansas City Chiefs voice over creative director did a great job in building and balancing my pace and energy, allowing me to sound consistently motivated throughout the read.
Voice talent for hire should always do some due diligence of their own prior to a voice over session. This includes studying a few YouTube clips of the client and learning about their customers. In this case, football voice over commercials were easily found online and I spent a few hours learning what worked and what didn't. NFL voice over projects are some of my favorite ones to do because of the level of gravitas they require. Who motivates the motivated athletes? Who rallies the crowd? Who inspires the inner beast in all of us? That's the football voice over actor's job and if he/she sounds weak or timid, it will certainly not sound authentic.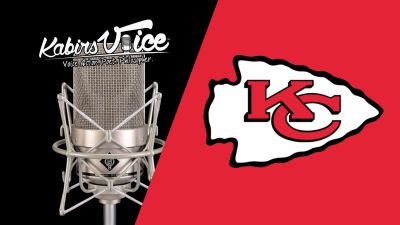 The sports voice over actor must sound fearless, excited, hungry, real, raw and authentic all at the same time. Game day is never over. The athlete never sleeps. Winning is the motivation and losing is the enemy. NFL voice over projects are becoming ever-so more creative, popular and raw and the only way to deliver the message is head on!
Kabir Singh
Make sure to subscribe to my YouTube Page Here.
Checkout my YouTube Playlist Here!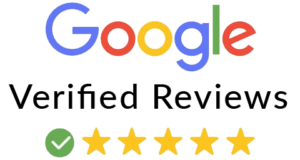 https://kabirsvoice.com/wp-content/uploads/2018/12/kansas-city-chiefs-nfl-pro-football-sports-voice-over-actor-and-voiceovers-talent-for-hire.jpg
225
400
Kabir Singh
https://kabirsvoice.com/wp-content/uploads/2018/09/LogoTransparent-300x115.png
Kabir Singh
2020-11-05 16:32:28
2021-11-29 14:02:25
Kansas City Chiefs NFL Voice Over Talent