The role of the voice actor is critical to the success of a motion worship or church background video. If the tone and delivery does not fit the message, then it can create a jarring experience for church-goers.
Church videos and worship house media can serve numerous purposes.
For example, a church background video or other church media can be displayed subtly in places of worship to create ambiance during a service. Or, more engaging church videos can be included as part of the actual service. Worship media is also commonly used on churches' websites, social media and as part of educational programs for children, just to name a few.
In this post, I want to discuss what makes a successful motion worship video, especially when it comes to working with a professional voice actor.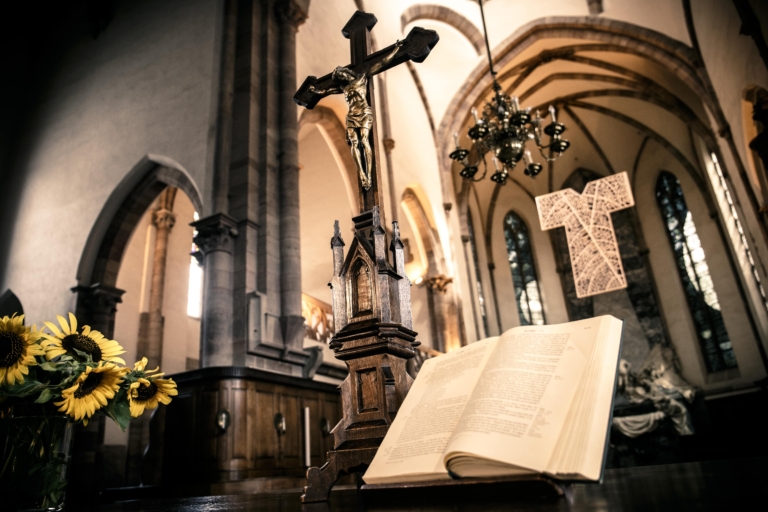 What makes a great motion worship or church background video?
As a voice actor for hire, I've worked with top church motion graphics designers, like The Skit Guys, and I've provided my voice to numerous church media videos at Worship House Media (a worship media creator) like the ones highlighted in the demo posted above.
Like all my other voice actor work, this experience has given me insight into what makes church media graphics successful (or not).
Why are some of the videos at Worship House Media so much more powerful than others? What makes some motion worship videos incredibly effective, while others fall flat?
Before I answer these questions, it's important to first define what "worship media" is and how it's used.
What is 'worship media?'
In simplest terms, worship media for churches is designed to connect to the heart and soul of church goers. The media can include church motion backgrounds, worship motion graphics, videos, music and other visuals designed to connect with church-goers, either passively (in the background) or actively (as part of the service or communication from the church).
Each form of media serves a unique purpose. So, to be effective, the most important requirement is that the video achieves that goal.
Now, let's look at how that can be achieved.
Tips for effective worship house media & church motion graphics
Spiritually moving in every respect: Worship background projects are full of love and are fueled by the voice actor's positive spirit. No matter how the church videos are used, they must resonate with the audience on a deep, spiritual level. This requires the voice, visuals, music and message to all be perfectly aligned.
The right sound: When seeking voice over talent for hire, you need to be sure that the voice actor has the right sound for the project. Should the voice be relatable to the congregation? Should it have an urban voice over sound? A Southern accent? Will it only be a narrator voice, or will it need to match a character being represented in the motion worship video? These are all important considerations.
Delivery is everything: Does the voice actor sound genuine when reading the copy? Are they feeling it? How well do they deliver the message being expressed? Is the tone and inflection appropriate and changing in the right places? If you look at my Worship House Media Demo above, you'll notice how the tone and delivery is different in each example: some are soft and gentle, some are powerful, inquisitive, engaging and so on. Each project calls for a different delivery, so it's critical that you use a professional voice actor who understands how to approach each one individually.
PRO TIP: When doing a voice over for church worship media, it's important to familiarize yourself with the content. That's especially true for voice actors who are not active churchgoers themselves. As with every voice over project, you must understand the content and connect with it to be able to deliver the message effectively.
Subscribe to our YouTube channel for more tips from professional voice over artist, poet and philosopher Kabir Singh.
Checkout my YouTube Playlist Here!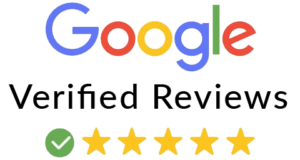 https://kabirsvoice.com/wp-content/uploads/2018/12/Kabir-400x400_-Church-Worship-Demo.jpg
400
400
Kabir Singh
https://kabirsvoice.com/wp-content/uploads/2018/09/LogoTransparent-300x115.png
Kabir Singh
2021-01-28 09:10:12
2022-05-20 15:29:24
Worship House Media Demo: Understanding the Role of the Voice Actor