What Makes a Great Commercial Voice Over?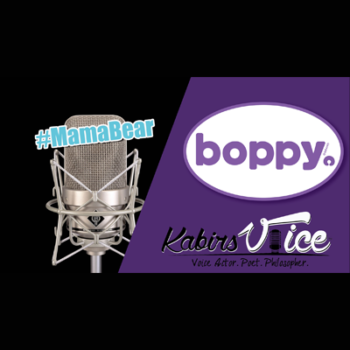 For any commercial voice over to be successful, it needs to be perfectly in-tune with the subject matter and the goal of the message. Every message is different, requiring a different voice, a different tone, a different vibe. As a basic example, your typical car commercial will not sound anything like an ad for humanitarian aid. It's apples and oranges. The voice over (and every other part of the ad) needs to be tailored to suit the message.
That being said, what makes a beautiful commercial voice over? What should it sound like? How is it executed?
Let's break down some of the most essential elements.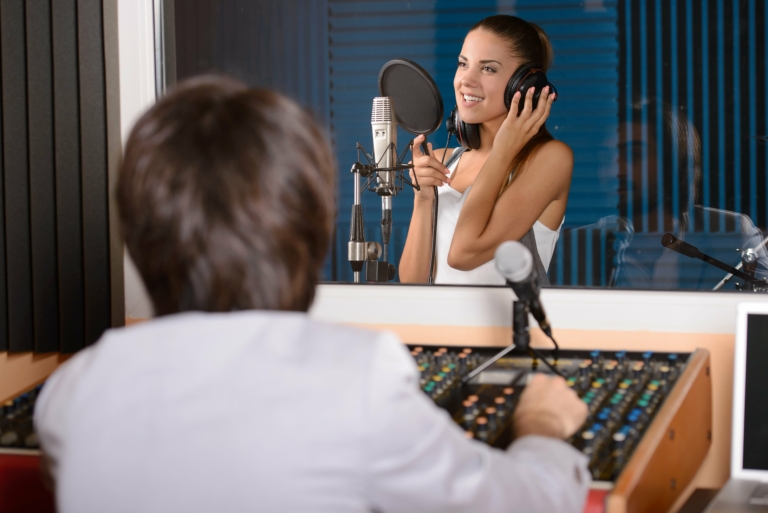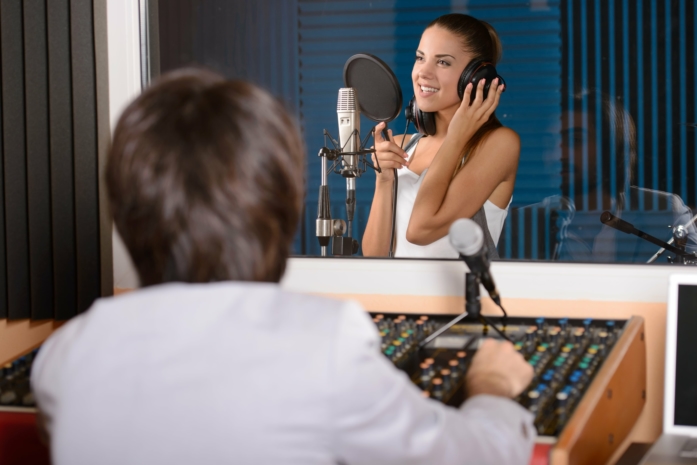 What makes a beautiful piece of commercial voice over script?
The video above is a beautiful ad for The Boppy Company that perfectly pulls together the copy, video, music, voice over and other elements – and I'm honored to have contributed my voice to it.
Behind the commercial voice over was a powerful script that inspired mothers of all ages. It had a poetic cadence and used the voice over to guide the listener to be a motivated and strong mother.
As the professional male voice over selected for this ad, I pulled from my own experiences and emotions to bring this beautiful script to life …
I come from a single mother household. My mom is my inspiration in my life. My mother's strength has guided me through my adulthood. As she ages, I take care of her and show her the same love a mother showed me growing up.
During this voice over session, I used all those feelings of strength, love and pride to guide me. The script provided the foundation for me to express those feelings in the sound and rhythm of my voice. So the end result sounds like a genuine, heartful message for moms – and not at all like a typical commercial.
What makes a good commercial voice over actor?
The best commercial voice over actors don't simply read the copy on the page. They immerse themselves into the message and the brand behind it. Without this crucial step, it's almost impossible to get the voice right.
Boppy's #Mamabear campaign is an ode to moms – it's an empowering ad that celebrates Mama Bears' fierce devotion and love for their babies. It's about recognizing all you moms out there who overcome challenges every day in your "beautiful, messy, imperfectly perfect world" while handling it all with grit and grace. This message is integral to Boppy's underlying mission of supporting, uplifting and educating moms through their journey of motherhood.
The visuals reinforce this message with images of moms balancing motherhood with the busy demands of their lives at work and home. "Not just surviving, you're thriving."
For a commercial voice over actor to miss the mark here would be a disservice to the entire campaign. It could come across as cheesy, ingenuine or simply disconnected from the message.
Instead, every element of the campaign comes together harmoniously to create a beautiful tribute to moms.
Ultimately, that is what defines a good commercial voice over actor – one who understands the importance of this harmony and can adapt their voice to the emotion of the campaign.
PRO TIP: When creating a commercial voice over spot for your client, ask this question truthfully: what is the single most powerful emotion of their message? Once you have that, dive deeper into that emotion with creative outlets and focus on its truth from a human perspective.
Make sure to subscribe to my YouTube Page Here.
Checkout my YouTube Playlist Here!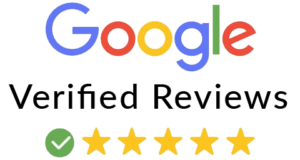 https://kabirsvoice.com/wp-content/uploads/2020/11/Kabirs-Template_Boopy_400x400-2.png
400
400
Kabir Singh
https://kabirsvoice.com/wp-content/uploads/2018/09/LogoTransparent-300x115.png
Kabir Singh
2020-12-08 07:58:56
2022-05-25 14:07:46
What Makes a Great Commercial Voice Over?