My mom has taught me many lessons in life. Humility is one of those lessons that I have seen her lead by example by for over 65 years.  What does it mean to be humble? How does one achieve a sense of humility? My mom has lived a humble life. She was born very rich, and then became very poor, only to spend the rest of her life working as a single mom raising her children. With no education or formal English training, she spent her whole life sacrificing for her children. My mom was humbled by life. My mom's struggle has humbled me. She handled her struggles with grace which further humbles me.
By remembering one's struggles in life, and appreciating our blessings in life, we are able to achieve a sense of humility. But humility is something we have to work on every day. It is not easy to be grounded. It is not easy to stay humble. But it is very easy to get humbled. I have been humbled in many ways by life. The last time I was humbled was a few weeks ago when a 15-year-old Jujitsu kid wrapped me up and submitted me in less than 3 minutes. I quickly dissolved my ego and drowned in my puddle of sorrow for about 30 mins before realizing this was one of life's most important lessons – humility. To achieve humility almost seems egotistical in its very nature.  But I have found that in the pursuit of achieving a sense of humility one is able to practice the art of defeating his or her Ego every day. This is a crucial aspect of achieving a sense of humility – you must defeat your ego daily.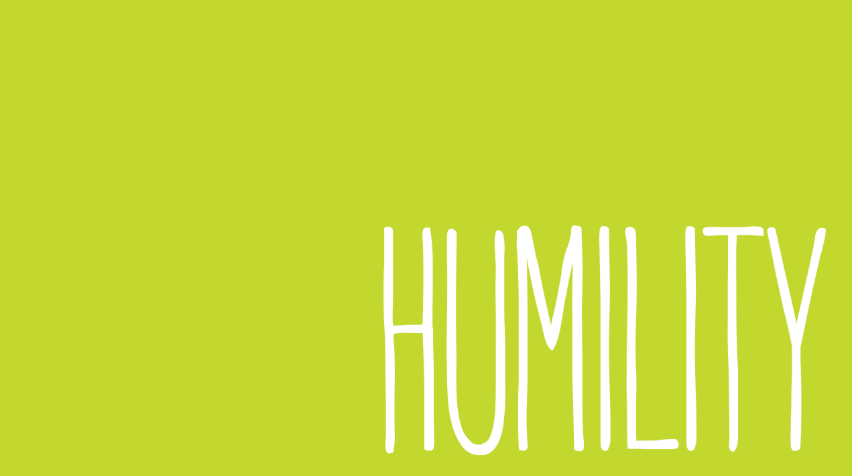 Helping my mom mop the floor at 32 years old as a very successful businessman helps me achieve humility. I remember being so poor that we couldn't afford a mop. We would crawl on the floor and clean the floor with towels on our hands and feet.  Helping my mom clean the house and mop the floor at this point in my life, knowing that I can afford for the service to be taken care of, keeps me humble. It keeps me grounded. It teaches me lessons, such as – I should never take anything for granted in life and to enjoy the good as much as the bad. And to never allow materialism to affect how I treat people. To respect and have dignity for all labor.
Humility is a beautiful thing. Humble yourself today. Find small things you can do or think about that help you achieve a sense of appreciation for the little things in life.  Humility requires character and integrity. Humility requires honesty. Humility is reward to those that achieve its grace.
Be Humble. Stay Humble. Respect The Ride.
Kabir Singh.
Make sure to subscribe to my YouTube Page Here.
Checkout my YouTube Playlist Here!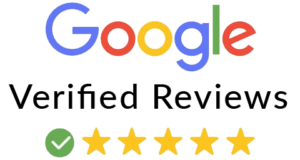 https://kabirsvoice.com/wp-content/uploads/2018/09/get-humility-be-humble-stay-grounded-help-your-mom.jpg
300
400
Kabir Singh
https://kabirsvoice.com/wp-content/uploads/2018/09/LogoTransparent-300x115.png
Kabir Singh
2020-10-07 05:05:57
2021-11-29 13:28:49
Humility