Christian and Church Worship Voiceover – The Sentimental Read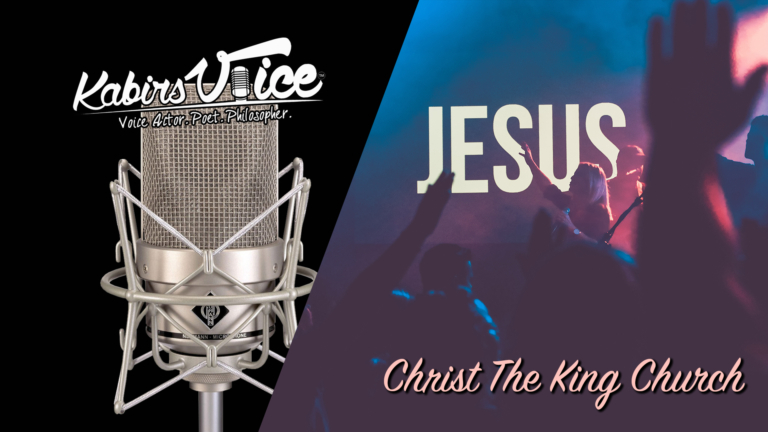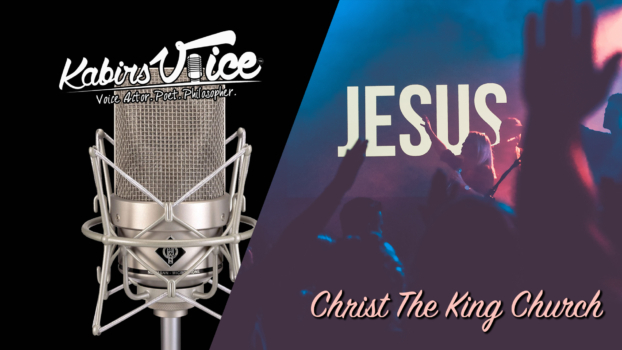 Christian and church worship voiceover work is very popular during the months of December through May. Holidays like Christmas along with the Easter weekend produce some of the most valuable content for churches around the country. Christian voiceover and church voiceover projects usually require a few specific vocal traits. The voice must be honest, loving, warm, and sometimes very sentimental. The Christian voiceover actor must convey empathy at all times. When I get hired to do a voiceover project for a church or worship house, I first start by figuring out at want amplitude my voice should be. If the script requires a certain sentimental voice or softer voice over than my volume and amplitude must reflect intimacy. Proper microphone technique is crucial for Christian voiceover projects. For the Christ the King voiceover project – I had to reflect and hone in on my sentimental and softer attitudes in my life in order to relate to script.
What does the sentimental read require? How does an actor approach "sentimental and vulnerable" copy? Whether your project is for church voiceover or a public service announcement for cancer research–the sentimental approach can be achieved through reflection of moments in your life that may shed a "tear". The sentimental read requires an intimate volume on microphone and an honest reflection from the actor. Vulnerability is key to being sentimental. How vulnerable can an actor be in their softer hidden spirits? Being sentimental requires an understanding of happiness, empathy, reflection, meditation, and honesty. In the end what it requires is an honest heart.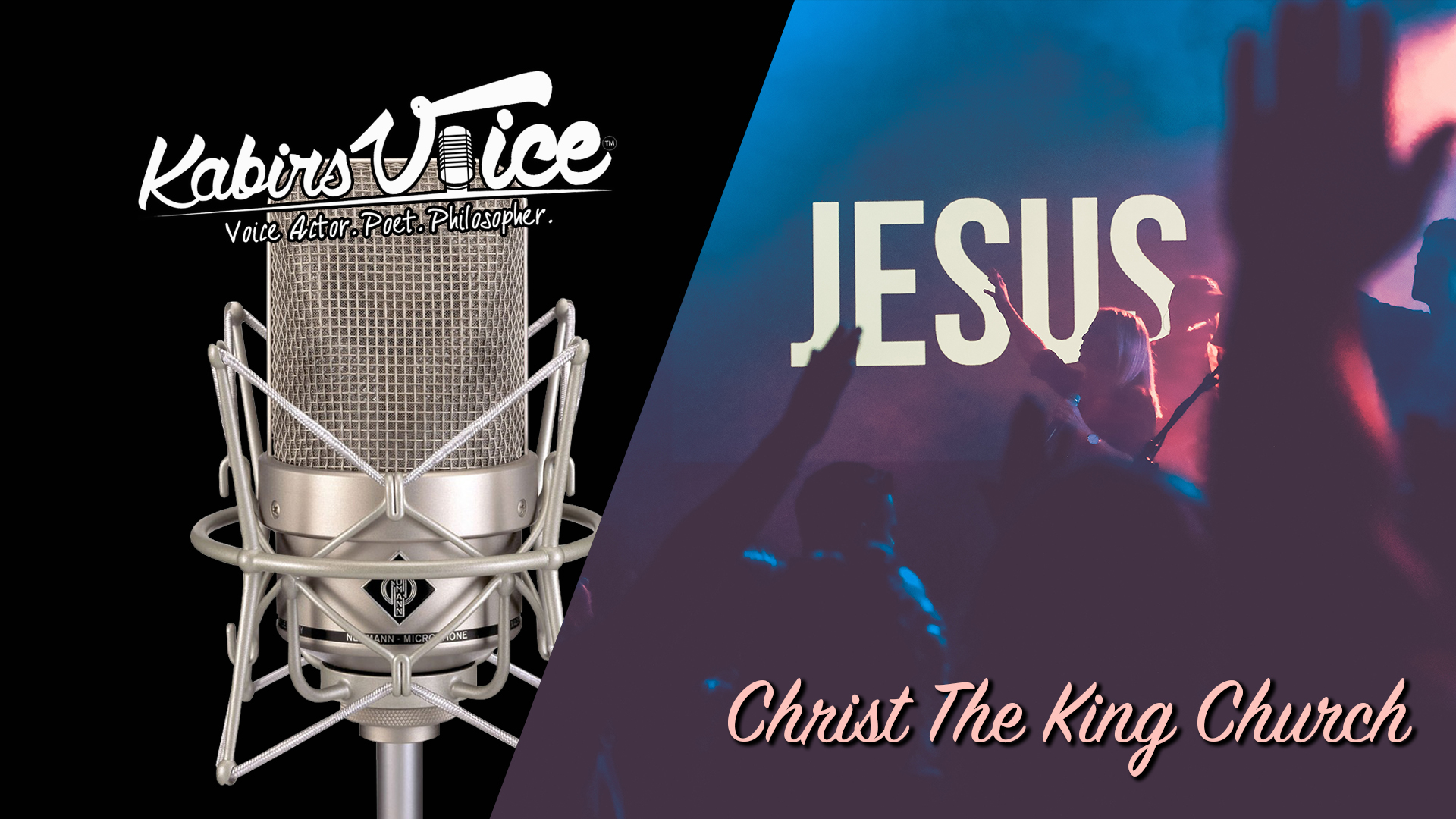 As a male voice actor, it can be challenging to reach certain sentimental levels. But, one of the keys is to embrace all the other times in your life in which being sentimental or showing vulnerability is required. It's the training and practice of our emotions. Once you build up a history of being sentimental or vulnerable it becomes natural and it shows on microphone. You have to study off the mic in order to be present on the mic.
When performing a script or copy that requires a sentimental and loving approach, do not make the mistake of taking being sentimental as meaning the same as sadness or tears. Sometimes there's a fine line between "sentimental" and "depressing". It is an actor's job to dance on that line gracefully. In voiceover work one must learn to dance gracefully within their emotions. On the microphone the beauty is all you have is your voice and no other stimuli. Sure the words will encourage and guide you- but sometimes they don't. In church and worship voiceover projects they often do. The key to remember when dancing gracefully within your emotions is to never be attached to any of them.
Enjoy the microphone- it tells no lies.
Make sure to subscribe to my YouTube Page Here.
Checkout my YouTube Playlist Here!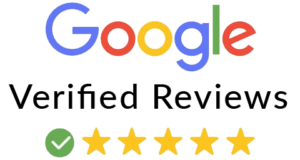 https://kabirsvoice.com/wp-content/uploads/2019/03/christian-church-christ-the-king-voice-over-artist-talent-video-demo-and-actor-for-hire-1.jpg
1080
1920
Kabir Singh
https://kabirsvoice.com/wp-content/uploads/2018/09/LogoTransparent-300x115.png
Kabir Singh
2020-11-08 07:54:47
2021-11-29 14:03:35
Christian and Church Worship Voiceover – The Sentimental Read