I love motivating students. A lot of my voice over projects request a college sound. A voice over that is: raw, real, urban, passionate, and African American (sound/dialect). This Lake Erie College of Osteopathic Medicine voice over voice is cool, confident and mature with a touch of poetic flavor and swag. The LECOM marketing director wrote, directed and produced this piece. When I first read the script and talked to the director, I feel in love with the energy and pace of this spot. It's fast paced and effective.
There are only a select few of produced voice over projects that I would consider "good enough" to submit to the prestigious Voice Arts Awards. This LECOM voice over spot was one of them. It felt great to be nominated for "Best Voice Over- Regional Broadcast Television" in 2017. To hear the commercial on big screen and in an auditorium was a really cool feeling.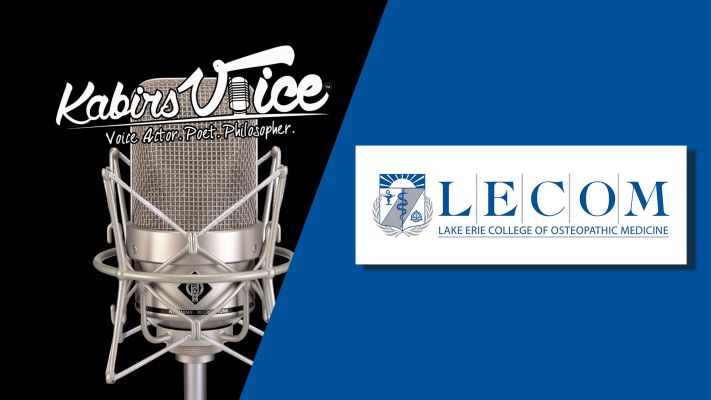 I wasn't always a "motivated" guy. I lacked inspiration in many parts of my life. I loved poetry though. Poetry has always been my passion and close to my heart. My vocal cadence can be described, by many, as poetic. The slow rhythmic feel adds an interesting texture to most voice over projects. While in the booth for the LECOM voice over project, I remember breaking down the script like it was a poem, finding the stanzas and marking the inflections as best fit my voice style. The slow build in energy, pace and attitude draws the listener in before exploding into a fast pace and motivating speech. The poetry is heard in the spirit of the speaker. I had to make sure I didn't sound "like a poet" but actually BE a poet.
I really enjoyed working on this project. One of the most fascinating things to me was Eric Nicastro. He did an excellent job writing, producing and directing this voice over project. He chose the perfect music, allowed me to be creative in the booth, wrote a great script and was awesome to work with. Much love to this guy, a true creative professional. The LECOM project is on my list of top 10 for sure. It was my first nominated voice over projects and allowed me to build a great new relationship with an awesome client. One great voice over lesson I learned was to: go with your instinct when you feel the inspiration strike. From the moment I saw the script, I knew what/how I needed to do in the booth. My first instinct was my first take and that's the which was eventually used.
VO: Kabir Singh
Client: Lake Erie College of Osteopathic Medicine
Director/Producer: Eric Nicastro (enicastro@lecom.edu)
Make sure to subscribe to my YouTube Page Here.
Checkout my YouTube Playlist Here!
Tap the "Voice Actor" then "Video Demos" tab above to view more top professional voice over sample videos from KabirsVoice.com.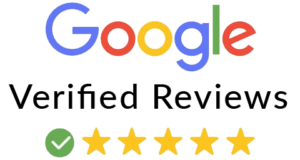 https://kabirsvoice.com/wp-content/uploads/2018/09/voice-over-video-watch-a-top-professional-voice-over-sample-for-LECOM.png
1500
2000
Kabir Singh
https://kabirsvoice.com/wp-content/uploads/2018/09/LogoTransparent-300x115.png
Kabir Singh
2020-10-23 05:36:34
2021-11-29 13:58:14
LECOM College Voice Actor