I've been a professional voice over artist since 2012. I've recorded thousands of voice over projects for companies big and small alike. I have learned and developed many voice over recording and creative techniques. One of the most effective and imperative tools a professional voice over talent can possess is the ability to do a live recorded voice over session. I recommend that all clients, especially new ones, to participate in a live recorded session with voice talent. Technology has made it very convenient to do so.
When you're looking for voice actors for hire it can be difficult getting your vision to mesh with their creative. I offer new clients a 15-minute consultation in which we discuss the creative and the vision as one. We talk about: the energy of the read, the cadence and the music/visual components. This consultation also allows both parties to gage if the project is a good fit for them. When a producer looks to hire voice actors online, their met with a wide array of options ranging from amateur to professional voice over artist. It is best practice to pay for quality. By quality I mean quality of: sound, communication and creative professionalism. A quality voice talent mixed with a quality voice over session can yield incredible results.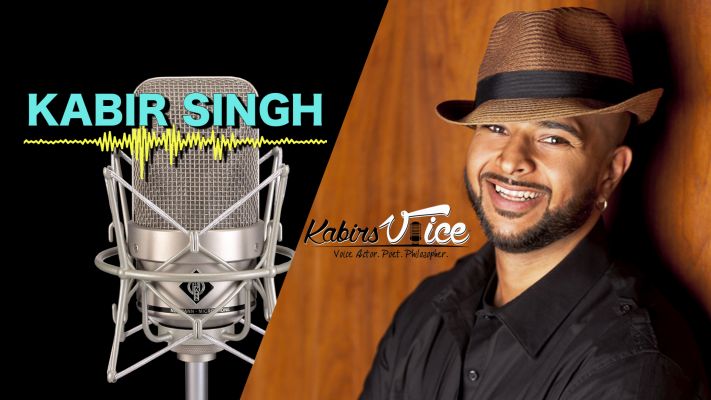 As a pro voice over talent you are essentially paying for my "spirit". My spirit which is reflected through my voice and your words. I bring the right emotions at the right time. When empathy is needed I can adjust the warmth in my voice. When empowerment is needed, I can become more authoritative and inspiring. Our job as a voice talent is to hone our emotions and be able to express them in a matter of seconds.
If you looking for a voice over artist that partners with your team of creatives and builds on our vision, then please contact me to setup a complimentary consultation. Regardless if you hire voice over talent routinely or this is your first time, I will make sure to serve and cater to fit your needs and deadlines. Voice actors wanted for explainer videos, commercials and eLearning will be the future of our industry and each genre is unique in its delivery. Get to know your voice over talent and their unique sense of "spirit". Not all voice actors for hire are the same. Most of the time, you really do get what you pay for in life. I strive myself on being reliable and striving for perfection when dealing with creative visions.
I appreciate every client and every opportunity. If I meet the specs, please consider me as your top choice for voice over talent.
Do not hesitate to contact me at information@kabirsvoice.com
Voice Artist: Kabir Singh
Make sure to subscribe to my YouTube Page Here.
Checkout my YouTube Playlist Here!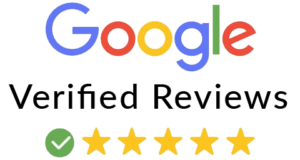 https://kabirsvoice.com/wp-content/uploads/2018/09/looking-to-find-professional-voice-over-vo-artist-talent-actor-wanted-needed-for-hire-online.jpg
400
711
Kabir Singh
https://kabirsvoice.com/wp-content/uploads/2018/09/LogoTransparent-300x115.png
Kabir Singh
2020-09-25 06:09:59
2021-11-17 09:43:48
Client Pitch for Voice Actors