Every creative knows the value of a well put together portfolio.
But what really makes a good portfolio of work? Each industry is different. Each art is different. Various creative endeavors will require a vast array of samples. For Voice Actors, our Voice Over Demo is one of our most important creative assets.
However, in this new era of media, one cannot rely solely on audio voice over demo reels. A professional voice over reel MUST be accompanied by a professional Voice Over Visual Demo. A compilation of professionally produced voice over demo examples and visuals.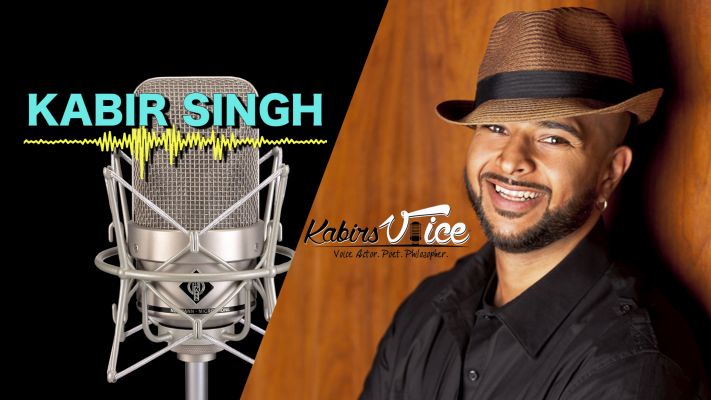 My pro voice over demo showcases commercial voice over samples. A fresh voice over mix of urban and Poetic qualities and sounds. Having been the voice of The Kansas City Chiefs, Credit Karma, Nintendo Switch, T-Mobile Customer Service/Telephony and numerous other national advertising campaigns, I wanted to make sure my voice demo reflected a solid range of vocal qualities and acting samples.
My Voice Over Demo Reel samples recent clients and award winning spec-commercials like Wendy's and Under Armour.
Well known in the industry as the premier voice for connecting with college students and millennials, one of my favorite pieces of work was done for The University of Nebraska Lincoln. It is a motivating, poetic and urban commercial for high school graduates and young adults.  You can hear it at the opening of my commercial demo. This spot has gotten me more repeat clients and auditions than anything I've done in the past 5 years. Clients love the poetic cadence and feel of this spot. It is definitely one of my signature sounds.
However, every voice actor must explore the limits of his/her emotional boundaries to keep things interesting and fresh. For me, the 5th spot on my demo, the spec commercial for Acura, is a great example. The Acura voice needed to be sexy. Very sexy. Michael B Jordan sexy to be exact. A smooth and precise voice that cuts through the fast-paced visuals. This spot was mature sounding with a sultry African American voice. To say it was outside my wheelhouse, in the beginning, would be an understatement. I'm not that guy. I keep my sexy voice inside. But, challenging myself to go outside my comfort zone and perform a more mature and sexy voice, really allowed me to explore my acting abilities.
One last thing every Voice Over Demo Reel should do is sound authentic. Real to your sound. Your feel and your personality. When I first started my career, I wasted lots of money on a voice over show reel that was sub-par. It didn't sound like me because I still hadn't found ME! Finding your sound takes time, it takes listening. My goal for my visual voice demo was to showcase vocal range, without losing any authenticity.
Through the creative processes of working on 4 Custom spec commercials (Acura, Wendy's, Under Armour and Boys and Girls Club) I was able to gain insight and perspective into the wants/needs of the client. From dissecting every line in the copy, to choosing impactful music and sound effects- working with pro voice over talent and tech expert Tim Tippets (VO Tech Guru), I was able to release a voice over reel that has created many new opportunities for me. Further establishing me as "The Voice of Millennials. Cool. Urban. A College Sound."
Demo Created by: Kabir Singh and Tim Tippets (tim@timtippets.com)
A spec spot created for demo purposes only.
A compilation of KabirsVoice Clients and a few spec spots created for demo purposes only (Acura, Wendy's, Boys & Girls Club, Under Armour).
Make sure to subscribe to my YouTube Page Here.
Checkout my YouTube Playlist Here!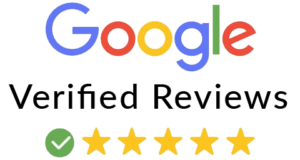 https://kabirsvoice.com/wp-content/uploads/2018/09/Voice-Over-Demo-Reel-View-Pro-Voice-Over-Showreel-Samples-and-Examples-600.jpg
337
600
Kabir Singh
https://kabirsvoice.com/wp-content/uploads/2018/09/LogoTransparent-300x115.png
Kabir Singh
2020-10-27 05:40:25
2021-11-29 13:59:37
Urban and Poetic Voice Over Demo – Kabir Singh