I am still learning how to play this game. I'm not really use to awards and recognitions so receiving the award for outstanding spoken word performance took me by surprise. SOVAS and the voice arts awards are becoming industry leaders in the areas of voice over conference and talent recognition. The 2018 Voice Arts Awards, held at the Warner Brothers Studio was a great experience for me to be a part of. Having been nominated in the past for outstanding spoken word performance and commercial voice over, this year was truly highlighted with the 30 seconds I got to speak on stage after the announcement decision was made.
The Society of Voice Arts and Sciences honored many great people this year, including: Van Jones and Sigourney Weaver.  My first time on stage was my chance to showcase myself in front of my colleagues and show my appreciation for the countless people that have helped me travel this journey thus far. Voice Arts Awards or not, I am and will always be indebted to people like: J Michael Collins, Tim Tippets, Bill Holmes, Marc Cashman along with my team of agents across the country who played a vital role in helping me grow various aspects of my business. SOVAS taught me not to take people like these for granted. It taught me to appreciate my small victories in a battlefield of many losses. I am grateful for the voice arts awards for curating an atmosphere and community in which we all come together and appreciate the human voice.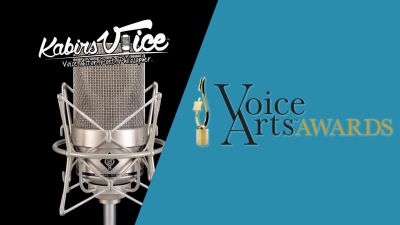 The award for outstanding spoken word and performance was given to me for The Mastery Of Skills (https://youtu.be/0tVA2qDMCeo)
It is a poem/motivational piece on the process of inner growth and the mastery of a skill. The journey never ends and the learning is only beginning.
It's a beautiful thing.
Kabir Singh.
Make sure to subscribe to my YouTube Page Here.
Checkout my YouTube Playlist Here!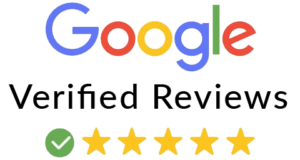 https://kabirsvoice.com/wp-content/uploads/2018/12/sovas-society-of-voice-arts-and-sciences-voice-arts-awards-outstanding-spoken-word-performance.jpg
225
400
Kabir Singh
https://kabirsvoice.com/wp-content/uploads/2018/09/LogoTransparent-300x115.png
Kabir Singh
2020-11-04 09:57:35
2021-11-29 14:02:19
Society of Voice Arts & Sciences Award Winner