Bullying at school is a very personal topic for me. I was bullied ever since I was a child. Bullying comes in many forms. Nowadays, social media has added an extra dimension to the potential effects of bullying. From physical and emotional bullying, to bullying at work and at home- the complexities of bullying can be harsh and are difficult to address. The effects of bullying on victims can last days, months or even years. For me, the effects of bullying took a gradual healing process that lead into my late twenties.
Being bullied by "The Bully" is an interesting and unfortunate human experience. As a young man growing up in the inner city environment of Los Angeles, California, I remember countless days of crying myself to sleep in hopes that the kids in school would stop bullying me. As I've matured into a young man, I've realized that the question of how to stop bullying in schools is one that lies inside the individual. I was a: lost, insecure, negative, inexperienced, obese, annoying and "soft" boy. I had no martial arts experience or training, I didn't know how to make friends, I was always victimizing myself due to the horrific things that were occurring around me as an adolescence and I always gave up on myself and others.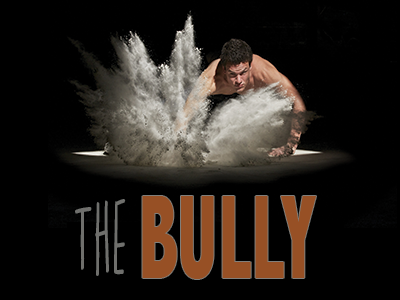 Did I deserve to be bullied? Absolutely not. No child nor adult should have to suffer the pain of being bullied. However, I believe that I could have handled bullying at school better if I had a healthier lifestyle and mentality growing up. Just saying "stop bullying me" is not good enough, believe me, I tried it many times. If we as a society want to tackle the question of how to stop being bullied in school, we have to empower our young minds to develop their inner self. The inner self that deals with all the negative and harsh realities of life. The inner self that teaches one to be: strong, courageous, empathetic, loving and kind. It is my belief that the effects of bullying on victims can be an inner choice in the long term. In the short term, the effects of bullying are traumatic. But how long should that trauma last?
Please understand I am someone that has been: beaten by kids, harassed, mentally and emotionally abused for many years. But, I am also the same man now that is: positive, loving, empathetic and knows how to defend himself. The growth of the inner self has helped me grow out of the effects of being bullied. If you are someone that is looking to stop bullying and lessen the effects of bullying on victims, my advice based on my experience, is to please build your inner self through any means that allows you to cope with and surpass your suffering. In order of us to stop bullying at school and bullying at work, we must address the issues from all angles. In some cases, we cannot stop the bully and thus the bully might always remain a bully. Only we as individuals can become better and defeat the bully.
Bullying has taught me many lessons. I often find myself reflecting on the worst occurrences of being bullied only to want to forgive those that made me suffer. Why? Because being bullied has allowed me to love. Love those that bully and are bullied equally. In hopes that the act of genuine love is counteracts the hate perpetuated by bullying.
In no ways is there a right or wrong answer on the path of suffering. I am no expert in child development or education. I have no position or authority to heal the suffering victims face. I am just a guy that thought about killing himself many times when I was younger due constant bullying. But now, I am here. Happy. Loving. Strong and Empowered.
Love. Respect. Gratitude.
Artist: Kabir Singh
Music Production: Eric Tucker (treeofdreamsmusic.com)
Make sure to subscribe to my YouTube Page Here.
Checkout my YouTube Playlist Here!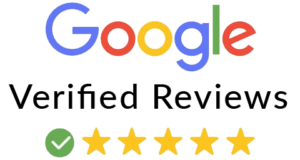 https://kabirsvoice.com/wp-content/uploads/2018/12/the-bully-440-x-246.jpg
246
440
Kabir Singh
https://kabirsvoice.com/wp-content/uploads/2018/09/LogoTransparent-300x115.png
Kabir Singh
2020-09-26 06:16:48
2021-11-17 09:44:08
Poetic Philosophy: The Bully