How do you show love? How do you receive love? I've often thought about these questions as I've grown into a young man. I didn't really have a relationship with love when I was growing up. I didn't understand love. I would often hear people say "be love" or "it's all about love" but if you have never known love, this is a distant practice. I have come to believe that love is too beautiful to not practice daily, and to love authentically, one must practice daily. Whenever life presents the moment- shine your light of love. Show love to those around you by small gestures of kindness or empathy. We must be love if we seek to understand love.
Love can be expressed in many ways. So can hate. Love trumps hate and I believe love will always trump hate. Hate is all around us, like love, it too is a daily practice. Once people begin to hate, they hate everything from small things to big things. In the end, hate is reflected inwards. Just like love, hate is an inner journey to the soul and just like love, hate is very powerful.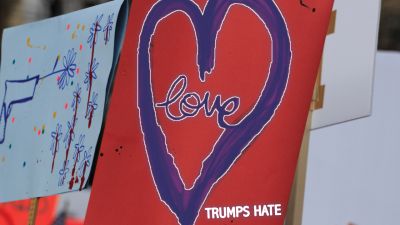 When I was younger, I hated everything. I hated myself, I hated people, I hated nice people, I hated nice things… the story of hate goes on. It wasn't until I reflected on the countless moments of someone showing love to me, that I began my journey to becoming more loving. Ego is the shield of love. Ego makes us love less and hate more. Ego disguises itself as love only to leave you there standing naked in sorrow. In order to be love, one must be egoless. Becoming egoless is a journey we all must aspire to travel, and the beauty is, it is a journey that never ends.
If you find yourself, like me, lost in between hate and love, don't be afraid. The journey takes time and the mirror of the soul will break often. Love daily and love authentically.
Love trumps hate and always will.
Kabir Singh
Make sure to subscribe to my YouTube Page Here.
Checkout my YouTube Playlist Here!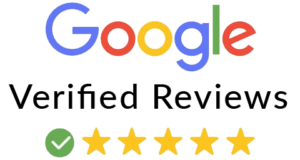 https://kabirsvoice.com/wp-content/uploads/2018/12/love-is-too-beautiful-and-will-always-trump-hate-its-all-about-understanding-show-as-much-as-you-can-be-shine-your-light-of-love.jpg
225
400
Kabir Singh
https://kabirsvoice.com/wp-content/uploads/2018/09/LogoTransparent-300x115.png
Kabir Singh
2020-11-06 16:33:06
2021-11-29 14:02:52
Love Trumps Hate