This Wendy's spec commercial is a funny and clever twist for a classic fast food sandwich. Traditionally Wendy's has been using the sweet red headed lady in their national commercials. Although wholesome, the team and I felt like that the company needed some edge. Some more personality so that it can cater to the rising millennial and urban demographic.
This spot is snarky, cool, rye, humorous, edgy and trendy. The voice over injects sparks of fun and personality.  The voice over recording session took about 2 hours. The creative director, Tim Tippets, came up with the edgy rock music and sourced some awesome b-roll footage that inspired me to play around in the vocal booth. Exploring various sounds from guy next door and college sound to serious dad and mature adult, we finally discovered a character that added just the right amount of sarcasm and smile.
Voice Over recordings should be an intimate experience. When exploring a character and his/her cadence, an actor must be free. While writing this spec spot for Wendy's, the team and I tried many different ways to express just how spicy Wendy's Ghost Pepper Sandwich can really be. After discovering a little bit of my inner Samuel L. Jackson, "Mutha Fucking…Ghost Pepper" was the best I could do. Hesitant at first, after adding some cool music and sound effects and creating a script that got the ad message out clearly, it all wrapped up quite nicely.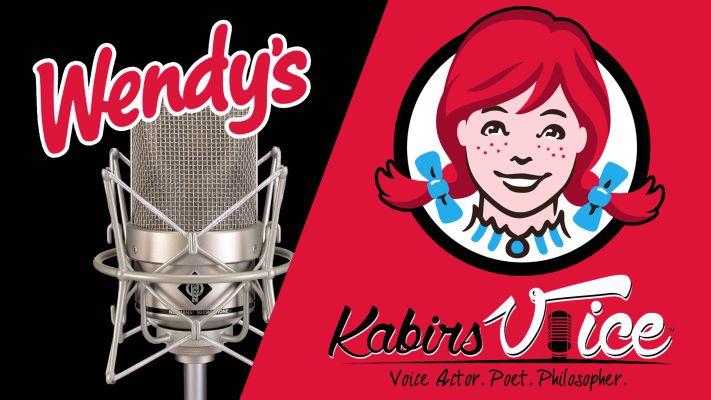 Don't be afraid to have fun and create for "Demonstration Only" portfolio pieces. If you have a vision for a character and want to create an idea/sound that can possibly spark the interest of the next Marketing Director at Wendy's- you gotta put your creative soul out there in best effort. Do your due diligence and honor the company's main marketing message and do so with respect and dignity.
When you watch this pro voice over recording for Wendy's try to see if you can catch the subtleties in the character's tone, personality and energy. The next time you're in the booth and feel constricted vocally, start thinking of companies familiar to you and have some fun by creating a spec script and spot. This Wendy's character was a cool, hip and trendy guy. He was a "bro" without being too "bro-ish." Creating this character and working on both the creative and branding process from step 1 allowed me to focus on a specific type of industry (fast food) and really provide my clients with a pro sample of my acting abilities. This Wendy's spec spot may not be TV family friendly, but it sure did make me very hungry!
Demo Created by: Kabir Singh and Tim Tippets (tim@timtippets.com)
A spec spot created for demo purposes only.
Make sure to subscribe to my YouTube Page Here.
Checkout my YouTube Playlist Here!
To dig deeper into professional voice over recordings, tap "Voice Over" then "Video Demos" in the navigation bar above!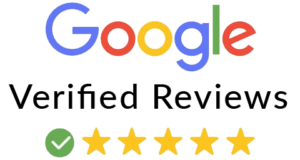 https://kabirsvoice.com/wp-content/uploads/2018/09/voice-over-recording-watch-this-pro-voice-over-recording-for-wendys.png
1500
2000
Kabir Singh
https://kabirsvoice.com/wp-content/uploads/2018/09/LogoTransparent-300x115.png
Kabir Singh
2020-10-26 05:39:08
2021-11-29 13:58:59
Wendy's Spec Commercial Voice Over Actor