Disclaimer: This Digital Asset is owned by Nintendo. This sample is for Voice Over Actor Commercial Demo purposes only.
I don't take any job for granted. When I first started out in my career, I would audition for hours a day and never book a single job. I didn't expect to, but I practiced with the intent to. I remember booking my first voice over job around 2013. It was for $172. It took me 1.5 years of auditioning to book 1 job. When I found out, I sat down in the offices of my corporate employer and shed some happy tears. That one job gave me hope. It made me believe in myself to a level that's indescribable. It reminded me of the days my mom and sister would beg me not to quit my comfy corporate job for "acting" thus fueling my desire to continue pursuing my goals.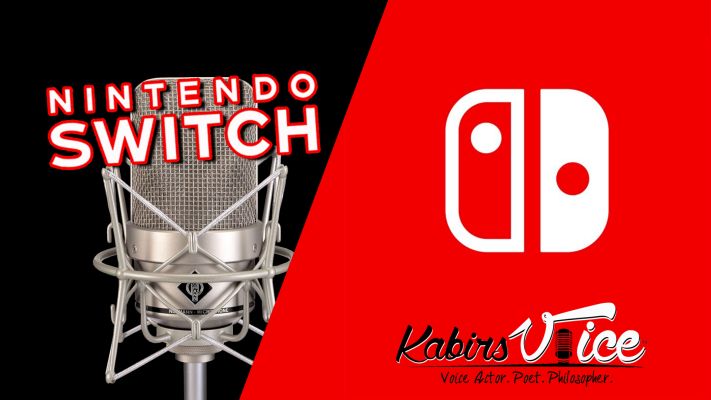 I've been poor most of my life. My father passed away when I was really young, so my mom was a single mother with, no education, immigrant from India and responsible for 3 children. She spoke no English. At times, I remember being so poor that we would have to share three .99 cent chicken sandwiches from Burger King amongst a family of 5 members. I only share this in hopes to shed some light on the humility I must try to seek every day. As I become more successful I have to recall these moments so I never take any moment for granted in my life. Although I played it, I was never able to afford my own Super Nintendo as a kid. I would see other kids playing with Nintendo games, such as Super Mario Brothers, and I would pretend I didn't care. When I booked this Nintendo commercial, I went on E-bay and bought over 100 games and an old school Super Nintendo game console. I remember playing it for hours on the first night- I was almost 30 years old.
This national commercial for Nintendo has been one the highlights of my career. It has changed my perspective on what my abilities as a voice actor are. It has elevated my relationship with my agency and clients. The commercial is targeted towards teens and young adults. The voice of Nintendo needed to be: friendly, energetic, a gamer, natural, hip and full of life. In my experience with commercial voice over – this was a creative opportunity I had yet to explore. It has allowed me to elevate my perceived value in this industry in many professional aspects. Voicing for the most popular Nintendo games including Mario Kart 8 Deluxe.
VO: Kabir Singh
Client: Nintendo
Agency: VOX, Inc. VO Agent Los Angeles
Make sure to subscribe to my YouTube Page Here.
Checkout my YouTube Playlist Here!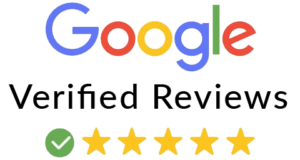 https://kabirsvoice.com/wp-content/uploads/2018/09/commercial-voice-over-actors-demo-of-commercial-voice-over-actor.png
300
400
Kabir Singh
https://kabirsvoice.com/wp-content/uploads/2018/09/LogoTransparent-300x115.png
Kabir Singh
2020-10-18 05:31:59
2021-11-29 13:36:14
Nintendo Voice Over Actor