When I was younger I was a silent salesman.  Every job that I had involved selling a product or service- but when I communicated with customers I was silent in my authenticity. I was just like every other salesman out there, nothing unique or special about my method. We've all experienced a great salesman- because they don't come off as an "oil slick" salesman. Over the years I've discovered and worked on my authentic communication skills. Communication skills cannot be taken for granted in any industry or marketplace. It is a skill that needs to be developed over time through a journey of mistakes. Business communication is crucial in every industry no matter what one may be selling.
I had the pleasure of speaking at First Broker Reality-  an established real estate company educating and training young entrepreneurs in Pomona California. Vulnerability was the topic that I chose to speak about. Vulnerability in sales. Authenticity and vulnerability go together when you are practicing your communication skills. Whether it's corporate speak, motivational speaking, or sales communication–there has to be a beautiful balance of authenticity and vulnerability.
I wanted to dive deeper into the question of how to improve communication skills and business communication skills by asking and discussing personal thresholds of authenticity and vulnerability amongst the participants.  Fear became an overwhelming discussion point. The fear of rejection, the fear of failure, the fear of being misunderstood and the fear of success are all restrictions on authenticity and vulnerability in the business environment.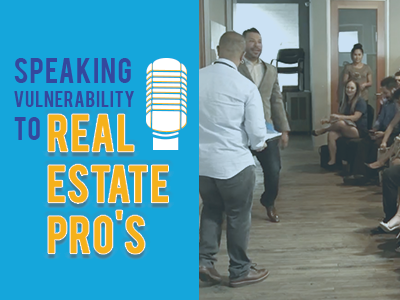 I never thought of myself as a sales motivational speaker or a business speaker. But as I've grown my voice over business I've inspired a few people in my discussions of healthy habits for proper business communication. It's much deeper than just corporate speak. Business communication skills require a deeper understanding of the human voice and emotions than most of us tend to think about.  As a corporate speaker I have to communicate differently than I would if I was speaking at an event in the hood. You can speak differently and communicate authentically at the same time. But one must recognize the environment and respect its parameters when speaking.
If you are a young entrepreneur who is looking to improve your communication skills don't start by asking how to improve your communication skills. Start by asking how to become more authentic and more vulnerable. Longevity in any sales or corporate environment will eventually end at the core of your authenticity.  No matter what you're selling the connection between the customer and the salesman is very personal and deep. It must be respected and honored. The communication only improves when the customer feels a sense of understanding and relatability in the transaction.
Be authentic. Be vulnerable. Get the sale.
Speaker: Kabir Singh
Make sure to subscribe to my YouTube Page Here.
Checkout my YouTube Playlist Here!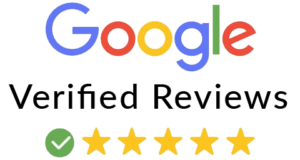 https://kabirsvoice.com/wp-content/uploads/2018/12/corporate-motivational-speakers-how-to-develop-and-improve-your-business-sales-communication-skills-with-first-broker-realty-1.png
300
400
Kabir Singh
https://kabirsvoice.com/wp-content/uploads/2018/09/LogoTransparent-300x115.png
Kabir Singh
2020-11-02 12:47:06
2021-11-29 14:01:51
How to Develop Business Sales Communication