I audition for a lot of University and College voice over commercials. As a voice over specialist based in Los Angeles, CA, it was imperative my millennial college voice demos reflect a "nonspecific geographical" sound. This custom voice over was for the University of Maryland (UMD). The director casted voice over talent from all around the country, including Los Angeles, and was looking for a millennial voice that was more than just "a voice over." The Voice needed to be: real, smart, uplifting, leader like, and empowering. An articulate college voice that might sound like an engineering student. A positive male voice that reflected leadership and youth. When auditioning for this spot, I had to focus on perfecting my articulation. It needed to be conversational but not too casual/informal. The best direction was given by Gabriel (the client) – "Give me that big bright Kabir smile all the way through."
A smile can go a long way in a voice over read. A smile can be heard by the listener, as much as it can be missed. But how do you make a smile sound real? That is something I worked on for many years- OFF the microphone. When working on voice over, our goal overall should be to sound authentic. Once you can master authenticity of self, a smile will sound as real as if the person was right next to you smiling the whole way through. Smiles are powerful and very effective. Smiles also have many dimensions. Some voice over reads might require more of a smirk and less of a smile. Likewise, some voice over reads might ask for "inside smile" and that's a whole different fun variation to learn and express!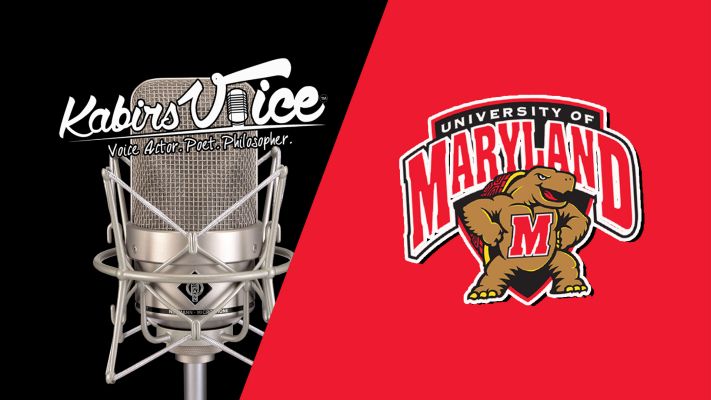 "Smart, educated and articulate millennial university student" were the specs and directions for this voice over job. After seeing the final video, I was confident in my growth as a voice actor. I was able to flex my range, make vocal tweaks, and deliver a positive sounding voice over. I am grateful for doing many of the Universities internal corporate narration reads as well. The client (Gabriel) is a great writer and director and really inspired me to perform at my very best.
Find your smile in life. Find your happiness and remember that feeling when you're in the booth and a smile is needed. Your clients will appreciate it once they can hear it sound authentic and real.
VO: Kabir Singh
Client: University Of Maryland.
Director/Producer: Gabriel M. Unterman (gbeunt@umd.edu)
Make sure to subscribe to my YouTube Page Here.
Checkout my YouTube Playlist Here!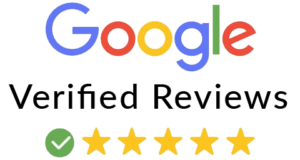 https://kabirsvoice.com/wp-content/uploads/2018/09/custom-voice-over-specialist-los-angeles-ca-millennial-voice-demo.png
300
400
Kabir Singh
https://kabirsvoice.com/wp-content/uploads/2018/09/LogoTransparent-300x115.png
Kabir Singh
2020-10-17 05:31:11
2021-11-29 13:36:05
University of Maryland Voice Actor