There are a lot of male voice actors in this industry. I remember when I first started to pursue this art, I didn't know which voice over genre I would really fit into. What was "my voice"?  Which demographic would relate to me? I studied other male voice over talent and went through the vast "rolodex" of online profiles and demos. I studied American male voice actors and European ones, trying to get an idea of how other male voice over artists sounded. After a few years of practicing, studying, discovering and training I can confidently say that I have found my voice and place in this industry.
The Liberty University project was a national campaign entitled "We Are Champions". The voice over and visuals were urban, raw, real, energetic and diverse. The VO sounds like a natural leader with an authoritative and mature tone. Liberty University takes pride in being a Christian College that empowers students on their journey to a higher education. The director of the spot (Caleb) was great to work with. He was able to bring out the edginess that the character needed. The pacing was crucial in achieving this.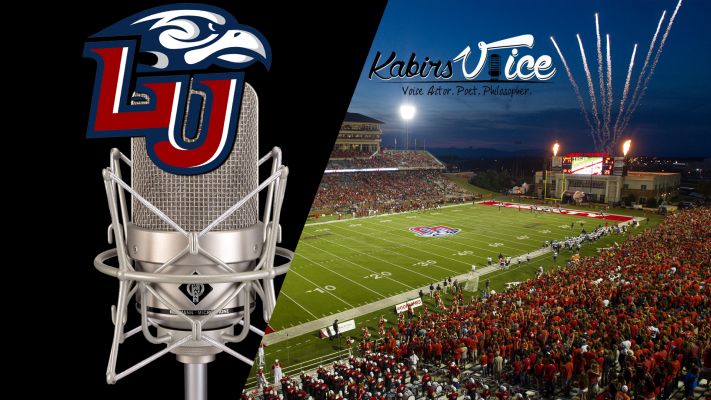 When in pursuit of becoming a top American male voice over talent, one must have an authentic vocal identity. A well thought-out and truthful TAG line can help brand a talents vocal identity. My tagline is "The Voice of Millennials-Cool, Urban and a College Sound." Over the years, I have done many voice over projects for colleges and universities all throughout the united states, Liberty University's recent campaign was very well received by faculty and students. So much so, they invited me back for future spots. Working on projects that encourage authenticity over "acting", is a great experience to be a part of. It didn't matter if I was a white or black voice actor, a young or old voice actor or an inexperienced one- at the end of the day, what got me this job was that I was able to use my voice and be myself. This is the key to success in voice overs. I will be forever grateful for this project as it has allowed me to further discover and harness my true vocal identity.
Work on discovering your authentic voice. It is your greatest asset and will serve you very well in your career. It may take many steps, deviations and failures to get there, but once discovered, your only goal should be to master your authenticity. This mastery will guide you in your learning and education of your art.
VO: Kabir Singh
Client: Liberty University
Director/Producer: Caleb Atkins (cjatkins@liberty.edu)
Make sure to subscribe to my YouTube Page Here.
Checkout my YouTube Playlist Here!
Tap "Voice Actor" then "Video Demos" in the navigation bar above to watch more demos of the best American male voice over actors talent.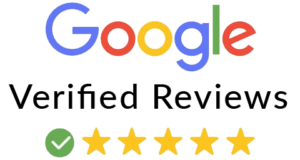 https://kabirsvoice.com/wp-content/uploads/2018/09/watch-best-top-american-male-voice-over-actors-talent.png
300
400
Kabir Singh
https://kabirsvoice.com/wp-content/uploads/2018/09/LogoTransparent-300x115.png
Kabir Singh
2020-10-20 05:33:41
2021-11-29 13:57:11
Liberty University Voice Actor Project