I haven't voiced a lot of beer voiceover commercials in my career. However, I've always been allured by their high energy voice acting performances. Beer commercials and the beer advertising campaigns that follow- usually target young millennials nowadays. When working on this voiceover project for Sam Adams, the director did a great job of letting me know that high energy music along with a young cool and energetic voiceover was the main focus of the commercial.
Sam Adams voiceover projects and commercials have had a history of being fun and visually appealing. Some people naturally have an energetic way of communicating their emotions and feelings. I however, tend to have a very subdued and calm way of doing it. Neither is right or wrong– there just different. When a voice actor approaches a copy in a way that is much different than their normalcy allows, is a great opportunity to flex one's range of skills. For those that know me, know that I'm softer spoken most of the time, but on the right subjects, I can be very energetic and vocal.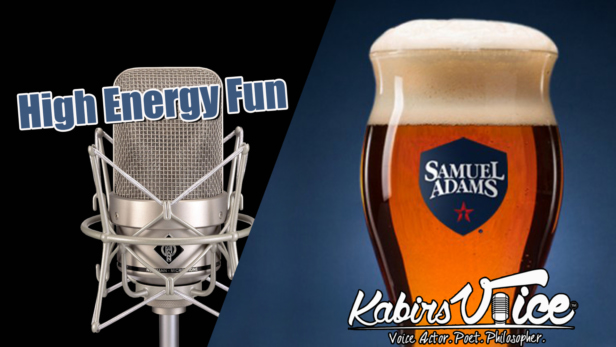 When a more subdued voice talent needs to transition into a high-energy voice artist, I find that body movement, along with very specific feelings that promote energetic feelings within myself, allow me to get into character when approaching the script.
When approaching high-energy voiceover sessions, I use a method of "repeating" to build up the constant flow of vocal performance energy. I will repeat the first few words or perhaps even the sentence a few times while simultaneously increasing the energy at which it is spoken. This allows the voice talent to find the energy level that's right for them.
Professional high-energy voiceover talent know that energy matters and takes priority over other dimensions of communication. Pace is dictated by one's energy. Inflections are secondary to one's energy. When a voiceover script is specifically created to be high energetic then it is the job of the voice talent to play in the range of high-energy and extremely over-the-top high-energy. Exploring along the way with the director. The end result is something similar to the spot above.
Pro Tip: Focus on the energy and explore its range when given the opportunity to do so. It's a great practice.
Make sure to subscribe to my YouTube Page Here.
Checkout my YouTube Playlist Here!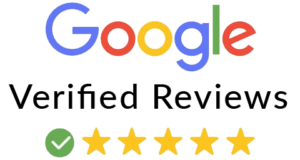 https://kabirsvoice.com/wp-content/uploads/2019/07/best-professional-high-energy-fun-samuel-adams-beer-voice-over-acting-talent-and-artist-recording-specialist-services-online-1.jpg
1080
1920
Kabir Singh
https://kabirsvoice.com/wp-content/uploads/2018/09/LogoTransparent-300x115.png
Kabir Singh
2020-11-24 16:29:17
2022-05-30 14:06:26
Sam Adams Beer Commercial Voice Actor