I get many requests for Christian bible study voice over projects. These voice over recordings can vary in: pace, inflection, energy and cadence. Some require a pensive voice that builds in energy and some voice overs require a high energy storytelling voice. This voice over project is for the world famous mega Christian Church Saddleback Church. The church needed a professional voice that appealed to children while sharing creative biblical stories. Bible study voice over projects are fun and very positive in nature.
Voice over video projects that involve animation require me to bring out my inner "child" sometimes. If creatively appropriate, I raise my vocal pitch, put on a big smile, raise my energy, use my imagination and connect with the story. An entertaining Bible study voice must be fun and pleasant to listen to. The Story of Easter – The Last Supper was very fun to voice. Using the rough cut motion graphic animation from the voice over director, I went straight into "Kid Kabir" mode and delivered a professional voice over recording that was pleasant and creative.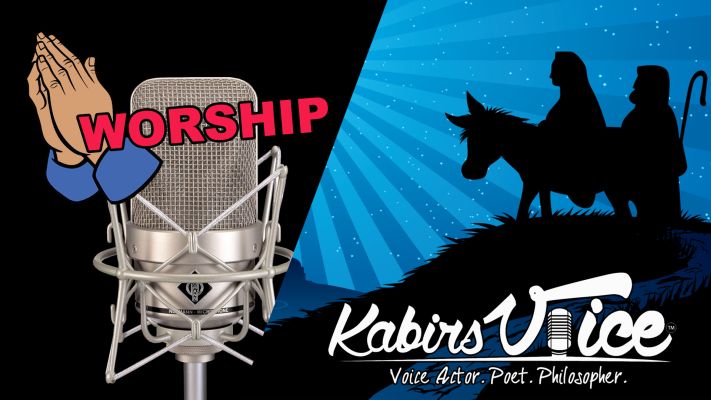 One challenge for me was voicing various characters for the script while being able to switch back and forth to the original narrator voice over sound. Going from kid's bible study voice to young bible leader voice has taught me to be sharper in transitions. An effective Christian bible study voice, must in the end, effectively connect the story with the listener in a manner that is loving, positive and honest.
If you are creating a voice over recording or looking for talent to audition for your bible study voice over project a great tip I can share is give and ask to confirm pronunciations on biblical terms. There are many great resources online for cross referencing specific names and pronunciations like: Bible Pronounciations
I love doing worship media and kids bible study voice over projects. They allow me to get into character and explore my vocal range. On your journey as a professional voice over, make sure you always explore this range. I am learning of its importance daily. The sound that I am comfortable with can get mundane and boring sometimes, which in the end, will cause a creative meltdown. Be aware and reach outside the box. Doing these bible study voice overs has helped me grow as an actor, and for that I am very grateful.
Voice Actor: Kabir Singh
Client: Saddleback Church
Make sure to subscribe to my YouTube Page Here.
Checkout my YouTube Playlist Here!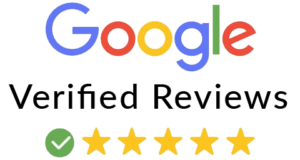 https://kabirsvoice.com/wp-content/uploads/2018/09/best-professional-voice-over-person-for-studio-recording-to-video-movie-film-and-website-for-high-energy-storytelling-of-kids-christian-bible-study.png
300
400
Kabir Singh
https://kabirsvoice.com/wp-content/uploads/2018/09/LogoTransparent-300x115.png
Kabir Singh
2020-09-29 06:26:39
2021-11-29 13:25:52
Church Worship: Children's Bible Stories