Doing voice over projects for children's toys was not something I expected during my early years in this business. Children's voice overs require a super energy voice. Hexbug Ring Racer was a great project for me to work on because it expanded my vocal range and allowed me to tap into a very fun read. The Hexbug voice over session was an adventurous experience. Usually, I get hired to do very laid-back, and smooth poetic reads. So on a level of 1 to 10 I had to bring a level 10 right out the gates on the first take. Finding my kids energy voice was much easier with some great direction from the client.
The Hexbug Ring Racer is a really fun and high speed toy for children. The chaos of the commercial visuals mixed in with high intensity music, really required the heart of a child for the voice over. The type of spirit and energy that could bring a house down! Hexbug Ring Racer had a team of creatives that all had very childlike spirits. Full of energy and a special love for fun!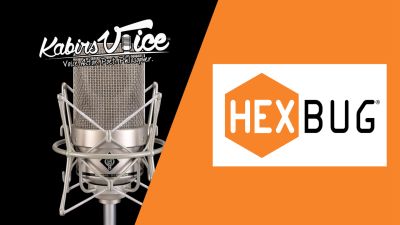 When a voice actor displays an energetic voice over demo, it should reflect a consistent energy. A super energy voice that as soon as the listener hears it, they are sucked into the the storytelling. Infectious energy! The Hexbug voice over project allowed me to explore my inner child and reflect on the days I played with toy cars and racers!
It's all about the energy!
Make sure to subscribe to my YouTube Page Here.
Checkout my YouTube Playlist Here!
Kabir Singh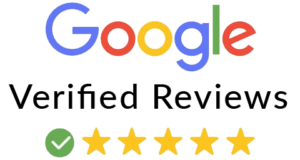 https://kabirsvoice.com/wp-content/uploads/2018/12/hexbug-ring-racer-childrens-energetic-super-kid-energy-voice-over-actor-demo.jpg
225
400
Kabir Singh
https://kabirsvoice.com/wp-content/uploads/2018/09/LogoTransparent-300x115.png
Kabir Singh
2020-10-30 17:06:13
2021-11-29 14:00:24
Children's Toys Voice Over Actor