College voice over commercials seem to all have one goal- to inspire. Inspire their current students, faculty and future graduates. That inspiration can come in various digital forms, but as a professional voice actor my job is to create that inspiration through the art of spoken word. University voice over projects require a sense of pride and embellishment of truth. The pride the college has of its rich history and culture and the truth it wishes to engrain in the minds of its prospective audience. A hopeful truth that will inspire students to discover who they are and what they wish to become. Liberty University is a very prestigious school with a prideful message and marketing campaign. The director and producers of the spot specifically wanted the Liberty University voice over to sound: raw, real, and motivational. They didn't just want another college voice. They wanted a leader. They university voice had to empower his/her listeners and lead them to believe in the mission of the college.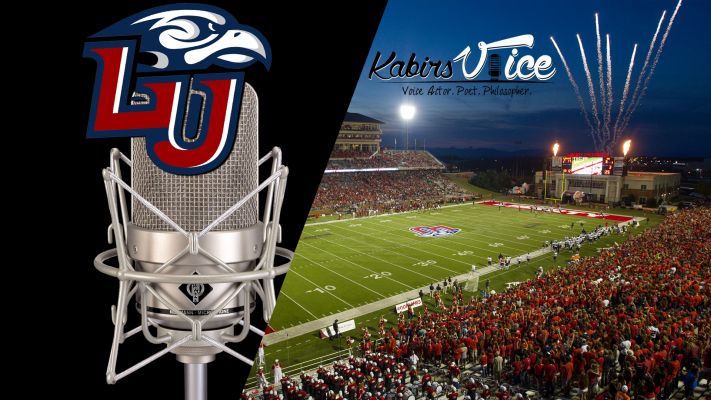 As a professional university voice over artist I have to respect the mission the university outlines. Respect its purpose and understand its unique voice. Each education voice over piece is unique in its delivery. Some college voice over projects require a fast paced cadence with a powerful delivery. While other university voice over projects require a more pensive and intimate approach. As an experienced college voice over talent, I can naturally switch back and forth or blend these approaches when in front of the microphone. Especially when I am given a voice over script that builds in energy and inflection. Liberty University's approach to their university voice over project was: urban, empowering and real.
The more colleges and universities create visual displays of their brand mission and messages the quicker they will be able to win the hearts and minds of our youth. But, there is a caveat. It must be real. It must be authentic. It must be relatable. Everything from the voice to the music- it must all service not only what's now, but what's 5 years from now. My job as a college voice over artist is to combine my heart and spirit with that of the universities. This Liberty University voice over project was a great experience in blending spirits and purpose. A prestigious school with a rich academic history and a powerful spiritual alumni network mixed with a motivated young man from the streets of Los Angeles, California- the combination is raw, gritty and real.
Voice Over: Kabir Singh
Client: Liberty University
Production: Liberty University Marketing Department
Make sure to subscribe to my YouTube Page Here.
Checkout my YouTube Playlist Here!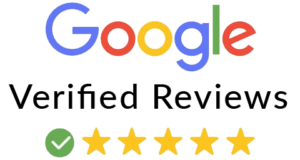 https://kabirsvoice.com/wp-content/uploads/2018/09/liberty-university-college-education-voice-over-vo-artist-talent.jpg
400
711
Kabir Singh
https://kabirsvoice.com/wp-content/uploads/2018/09/LogoTransparent-300x115.png
Kabir Singh
2020-09-27 06:17:59
2021-11-17 09:44:36
Liberty University Voice Over