The rise of the explainer video! Marketing's newest and most undervalued display of creative genius. I've done thousands of explainer videos for companies all across the world. Some of my explainer video clients include: GE, Nike, Western Union and Coke.  Explainer videos often ask for a voice actor that is articulate, fresh and has just the right amount of energy to a sustain a concise read. One my favorite explainer video projects to work on was done for The Rotary Club International. The voice needed to be soft, heartfelt, loving, caring and youthful. The topic was sensitive- the eradication of the Polio Virus. I quickly became attached to this piece as my sister suffers from its powerful force.
When clients search for voice actors for hire and voice over services online they often come across a full display of various ages, accents and races of talent. Technology in the online audio voice over industry has allowed for rapid business to business e-commerce. Freelance video producers can now hire voice actors online quickly and cost effectively. Explainer videos have become a mandatory tool for any business. There rapid growth has created a niche of voice actors and production companies. Explainer videos, when done right, provide a quick and efficient way to summarize content/messages to a targeted audience. Unlike traditional commercials that are often "selling" to their audience, explainer videos often just simply inform their audience. Thus, the voice actor for hire must be pleasant to listen to, guiding the listener through a 1-3-minute creative message.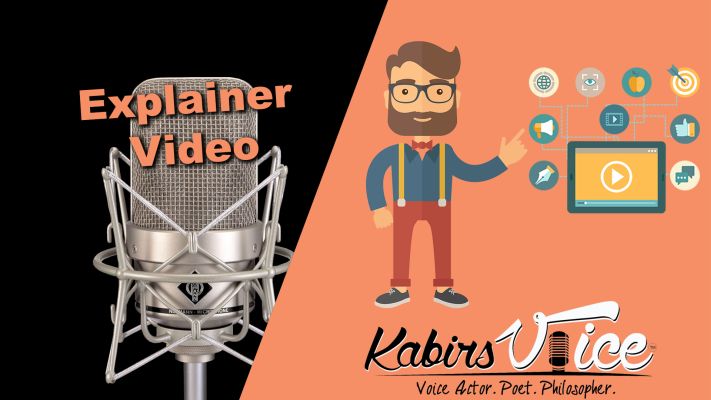 I've now done over a few hundred explainer videos in my career and I've come to realize they usually all have a few key traits. Explainer Videos: sound relatable, have a good consistent energy and are no longer than 5 minutes in length. Because of these traits, my approach to explainer videos is relatively the same. I try my best to establish a good pace and energy and then delivery a read that is bright and relatable. Explainer Videos give a voice actor a break from traditional hard-sell or oversell commercials. We get a chance to sound "human" again.
VO: Kabir Singh
Clients: Various.
Make sure to subscribe to my YouTube Page Here.
Checkout my YouTube Playlist Here!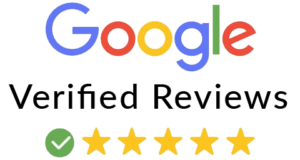 https://kabirsvoice.com/wp-content/uploads/2018/09/voice-over-actors-services-for-hire-audio-video-talent-online.png
300
400
Kabir Singh
https://kabirsvoice.com/wp-content/uploads/2018/09/LogoTransparent-300x115.png
Kabir Singh
2020-10-16 05:30:22
2021-11-29 13:35:26
Explainer Video Voice Actor Demo