Ready to Hire a Voice Actor?
Here are the 5 Must-Ask Questions Before You Do
By Kabir Singh, Voice of Amazon Prime Day 2021
What are the most important questions to ask before you hire a voice actor?
As a producer, director or creative professional, you understand how laborious it is to sift through the vast supply of voice over talent services online, from all over the world. Every voice actor has a different style, sound, studio quality, experience and skill level. But you want the best, don't you? Do you want a voice talent that's on time and efficient? Or, maybe you're looking for a more valuable and inexpensive option, while foregoing some quality concerns?
There's a dance for every dancer out there. So it really depends on what you're looking for. By asking a few specific questions, you can quickly narrow your options and hire a voice actor that is perfect for your needs.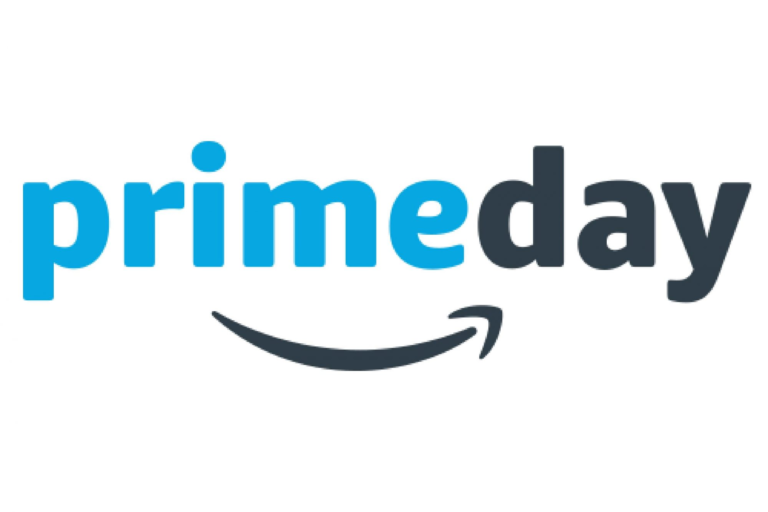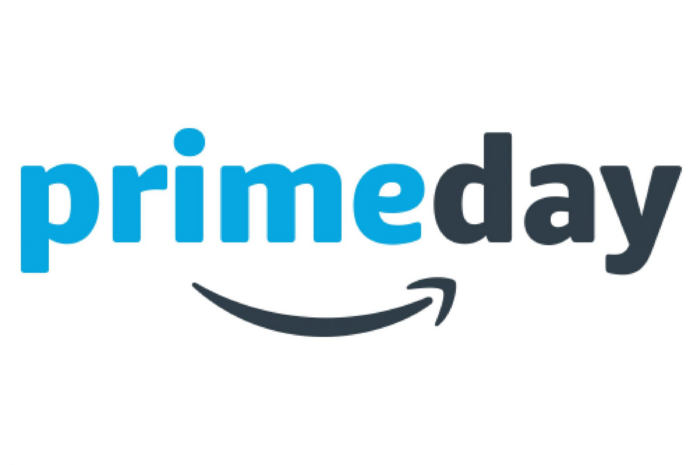 My own experience as a voice actor for hire
My demo above shows a commercial spot I did for Amazon.com for the 2021 Prime Day campaign. This was a national campaign, for which I had the privilege of being selected as exclusive for ads in the United States.
Why was I hired? I find myself reflecting on why this amazing company would choose me out of the thousands of people that auditioned. They needed to hire a voice actor who would be a perfect match for this national campaign, so why me?
For some additional insight, let's dive into some specific questions to ask your potential voice actor for hire.
1) How professional is your voice over studio quality and sound?
What voice over equipment do you have? Right off the bat, you want to be sure that the voice actor can provide the quality of audio that your project demands. That doesn't necessarily mean that the voice talent needs to have the most expensive equipment on the market. However, you'll want to confirm that they can deliver the quality you need.
How do you conduct live recording sessions?Is the voice talent able to use the same conferencing system as you for live sessions? Zoom, Skype and Adobe Connect are a few common options, but not all voice actors have experience with these platforms, so it's important to check.
2) What are your rates? Is it based on usage provided?
What are your rates for organic web usage vs. paid web usage vs. OTT? Does the voice over talent have pricing for the various types of usage? If not, this could be a sign of lack of experience.
What are your terms of usage? Beyond the rates, what are the actual terms? How and where can the spot be used under the terms of the agreement?
Union or Non-Union? The voice actor's fees, terms and limitations will almost always be affected by whether the talent is union or non-union, so this is an important question to ask up front.
Do you have an agent? To hire a voice actor with extensive credentials, you may need to go through their agent. There are different advantages to working with agented and non-agented voice actors, so this is another question that should come up early in the conversation.
3) Do you have any conflicts of exclusivity clauses?
Is there a potential conflict of interest? Reflect on the conflicts that might arise if two competing companies want to hire the same voice actor for their national campaigns.
Does the voice actor have agreements with other clients that would forbid him/her from providing the voice over for this project?
4) What is your experience?
Can you provide samples? Unless you're looking for a novice, be wary of hiring a voice actor who can't provide any examples of previous work.
Which clients have you worked for? An impressive client list can be a sign of an experienced voice talent who knows how to successfully deliver what each client is looking for. Additionally, look for variation in their work (different industries, voice styles and projects) if you want extra assurance in the versatility of the talent.
5) What is your availability and turnaround time?
How soon can you deliver? There's nothing worse than finding the perfect voice artist, only to discover that they aren't available for the next two months – and you need someone this week. This is why it's important to ask these questions up front, especially when dealing with highly sought-after voice talent.
What about revisions? Does the voice actor have a specific revision policy? How many revisions are included under the terms, and how quickly can they be delivered?
Final thoughts before you hire a voice actor
Every talent is different, which is why it's important to ask the right questions. Having a brief conversation before you hire a voice actor will save you time in the long run and help you find the perfect talent for your needs.
Subscribe to our YouTube channel for more tips from professional voice over artist, poet and philosopher Kabir Singh.