Church Worship: Resurrection Story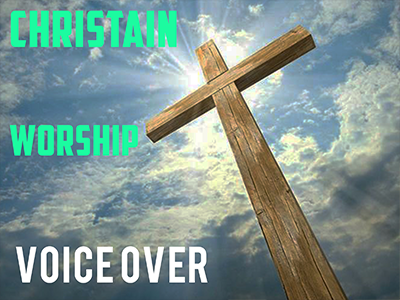 Whenever I review auditions looking for voice actors, I narrow them down by: voice over rate, usage, genre and client. Professional voice over rates tend to vary depending on a few of these key factors. Sometimes, it's a "give and take" for the right opportunity and/or client. When I come across worship media and Christian voice over castings, such as A Resurrection Story, I get a feeling of excitement and happiness inside I can't quite describe. Worship motion media, especially Easter and Christian Christmas videos for church, hold a special place in my heart. In commercial voice over work I often find myself selling or promoting an item. In contrast, it's nice to deliver a message of hope and faith sometimes.
Over the years of doing voice over videos for church and worship media graphics, I've explored many different voice over styles. A resurrection Story required a voice that was, soft, heartfelt, loving, warm, Christian like, genuine and real. The tone needed to sound "delicately uplifting" to a faithful church audience. Worship graphics and church worship backgrounds will guide the voice actor in his/her delivery. But, to deliver a read that sounds "real" and be the voice of that special Christmas Day Church Service, requires a feeling of true love. The kind of love that's internal and appreciative of every aspect of life. The kind of love Christians from all over the world relate to Jesus Christ. Worship media projects, across the board, usually require a certain level of love and humanity to be reflected in the voice over. The church voice over cannot sound fake or too aggressive. "Subtlety with a gentle smile" was the key direction given to me by the writer when delivering this praise and worship voice over.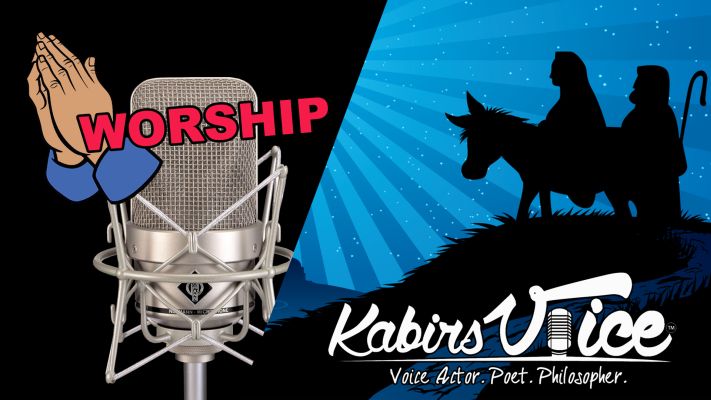 A voice over actor should reflect on their: cost, prices, rates, fees and services every year. A good practice is to establish voice over rates and voice over talent fees based on a full scope of what the project entails. With worship and Christian voice over videos, many church's resell their media via www.worshiphousemedia.com. Thus, creating a continuous revenue stream for the end client. As a voice actor, establishing a "re-use" for church voice over services, is a good practice.
At the end of the day, when a church is looking for a voice over artist, I always do my best to work with the church's budget and negotiate a fair rate. Projects that hold a special place in your heart are worthy of this consideration.
VO: Kabir Singh
Client: Centerline New Media
Director/Producer: www.Centerlinenewmedia.com
Make sure to subscribe to my YouTube Page Here.
Checkout my YouTube Playlist Here!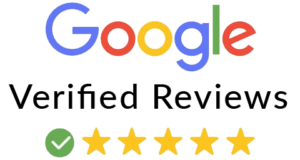 https://kabirsvoice.com/wp-content/uploads/2018/09/christian-christmas-worship-media-graphics-loops-and-voice-over-videos-for-church.png
300
400
Kabir Singh
https://kabirsvoice.com/wp-content/uploads/2018/09/LogoTransparent-300x115.png
Kabir Singh
2020-10-15 05:29:14
2021-11-29 13:35:17
Church Worship: Resurrection Story